catalagos

Feel our Sapphire collection, in front of doors in different reliefs, enjoy the textures of our finishes and the versatility of our wide range of Ral colors. Customize your furniture, feel the difference.
Enjoy and let yourself be carried away by the anatomy of the natural design and rounded curves of our collection, the design of swarovski crystals and the textures or lacquers of our materials. Avant-garde and current furniture to enlarge the most varied spaces of the home.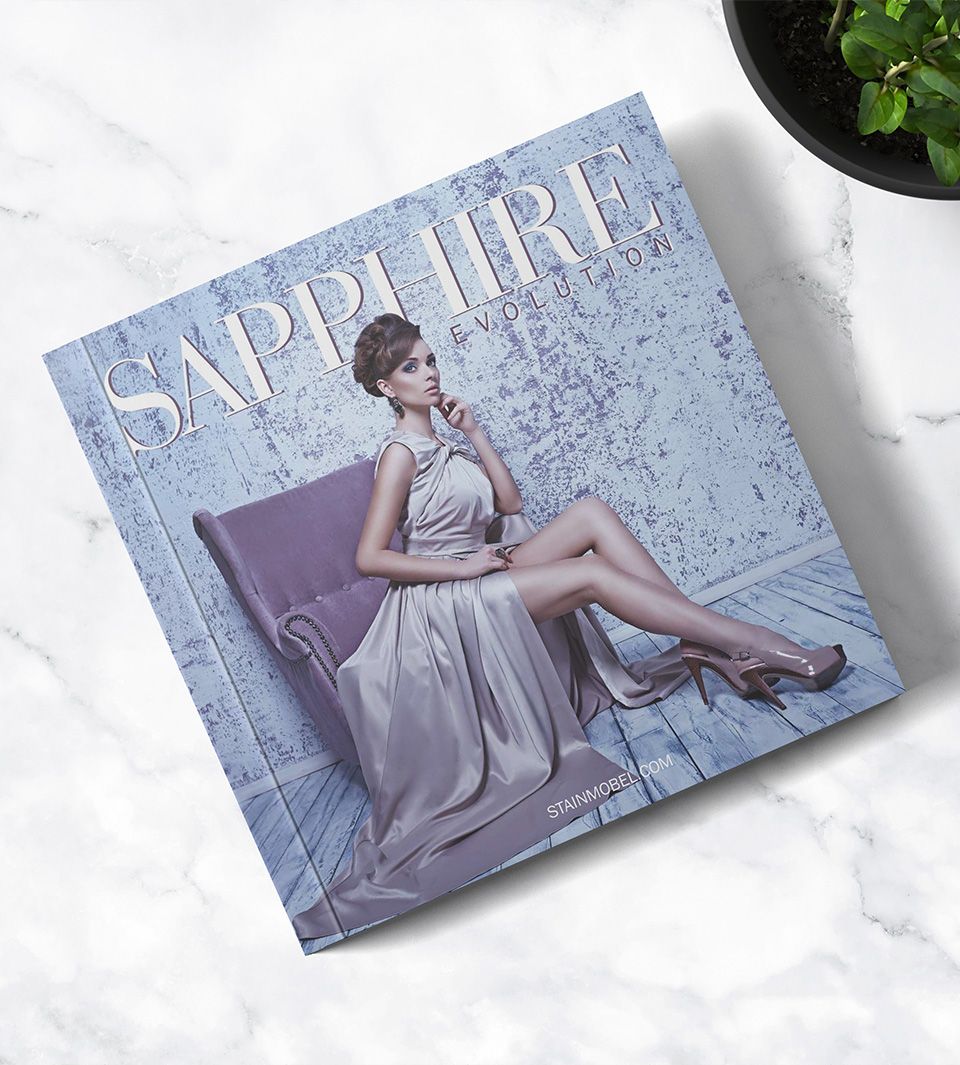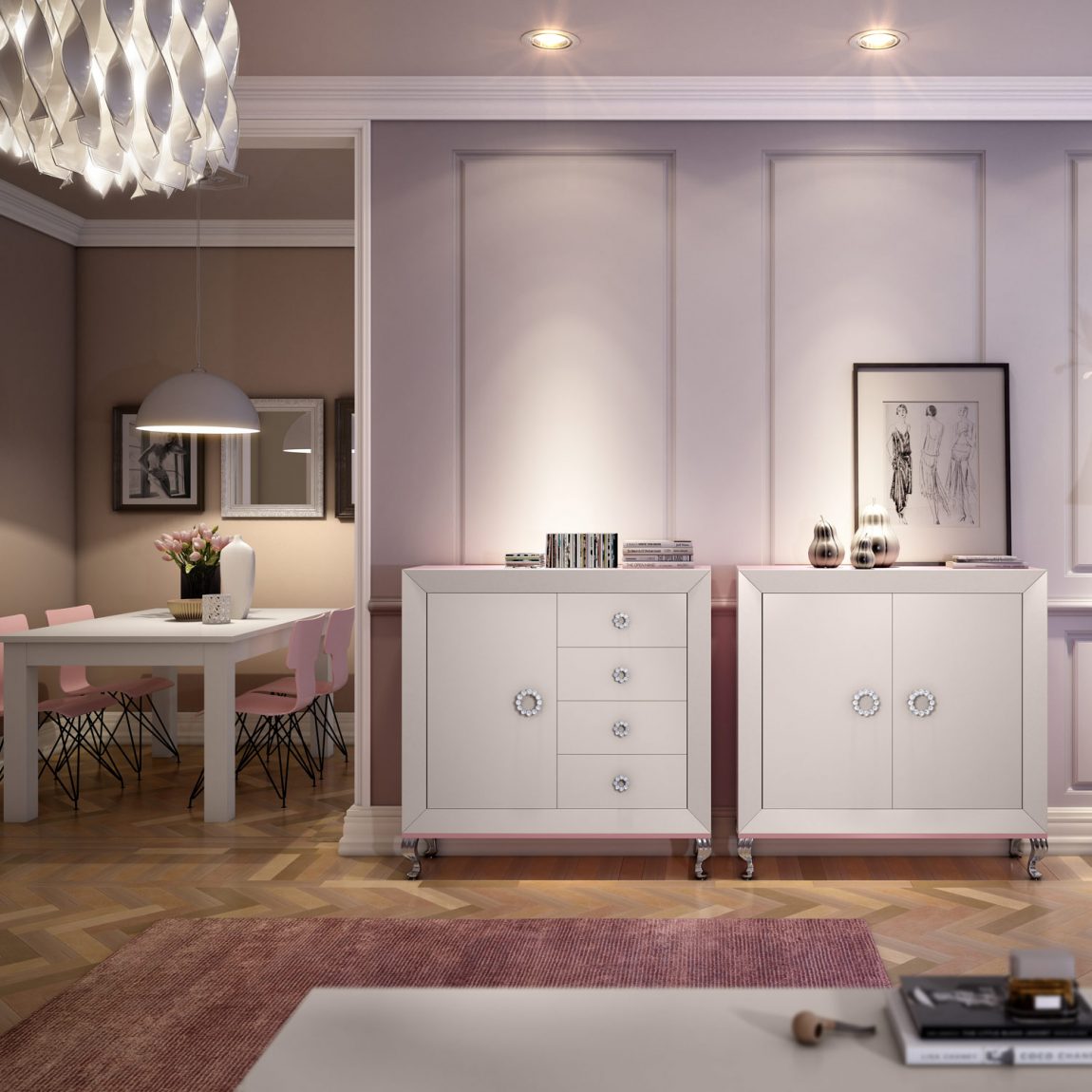 Enjoy art in your own space
Natural light or artificial light are very important, not only from an aesthetic point of view, it also plays a fundamental role in the mood and activities of the occupants of the home.
The luxury of things focuses less on material things and more on our personal quality of life.
We are not content to accept space and buy what is sold, we need to see things, to understand art, and to drink deeply
of the incredible beauty that technology shows us and that exists outside our domestic sphere. We are now exponentially more aware of the value of quality and craftsmanship.
The beauty and harmony of spaces
Recover the essence and strength of empire-style turned-foot furniture, as is the new Sapphire collection. In this trend classic colors such as bronze, holy stick or walnut are adapted to new decoration trends, champagne or tiramisu are re-emerging as a new way of luxury and lavishness.