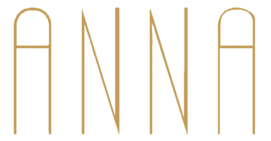 Anna's new youth furniture collection is full of colors that invite you to dream, rest and fun. If there's one word that defines Anna, it's "customized."
Create, combine and compose the room for your child, to his liking and also looking for the functionality that you need: folding beds, modular, compact…
Go ahead, Anna's world is in your hands.
View catalog

Mandalas are fashionable, beyond their meaning and the mystical properties attributed to them. Its particular design is stamped on a multitude of decorative items for our home.
Get inspired by our modular and auxiliary collections. Already imagining a Mandala in your home?
View catalog

The luxury of things focuses less on material things and more on our personal quality of life.
We are not content to accept space and buy what is sold, we need to see things, to understand art, and to drink deeply from the incredible beauty that technology shows us and that exists outside our domestic sphere. We are now exponentially more aware of the value of quality and craftsmanship.
View catalog