catalogs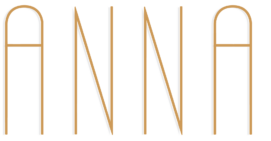 Anna's new youth furniture collection is full of colors that invite you to dream, rest and fun. If there's one word that defines Anna, it's "customized."
Create, combine and compose the room for your child, to his liking and also looking for the functionality that you need: folding beds, modular, compact… Go ahead, Anna's world is in your hands.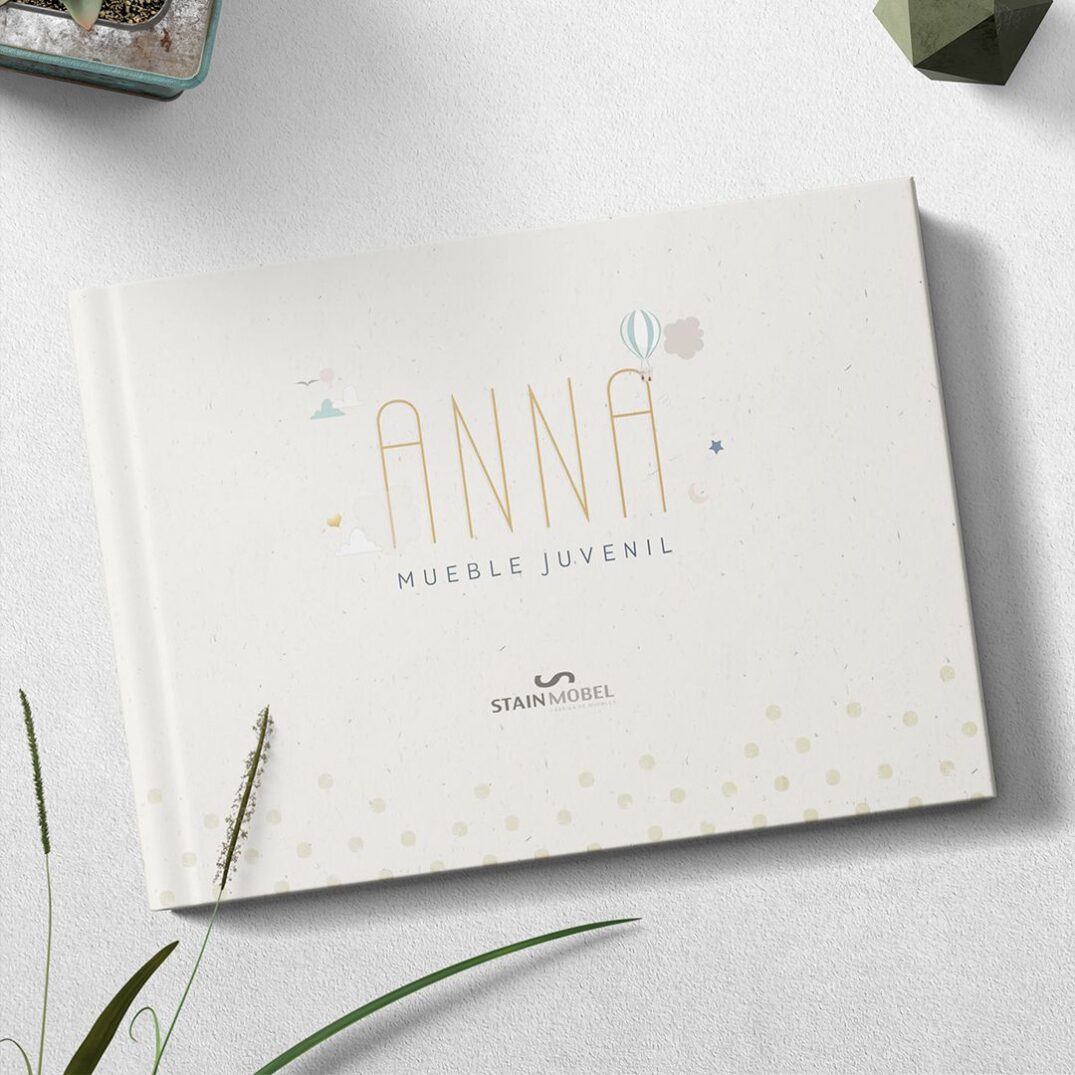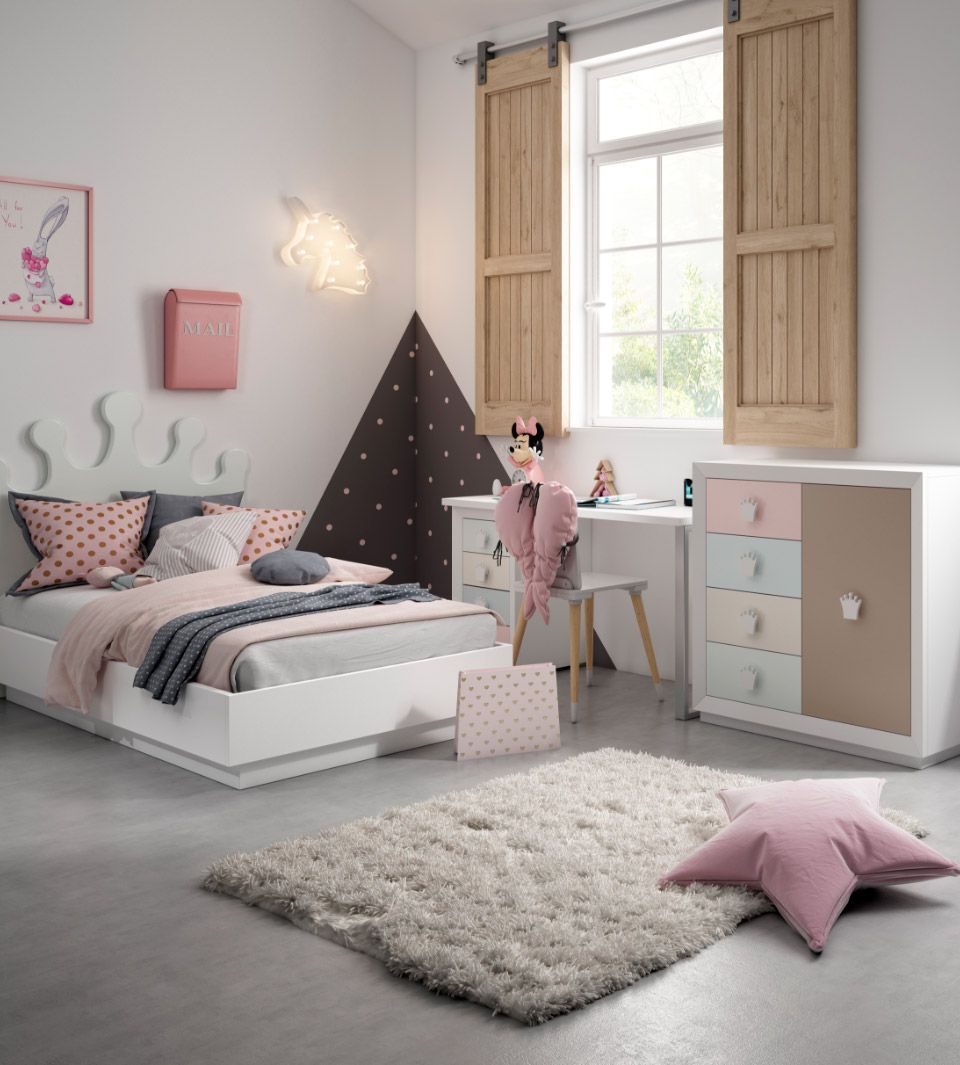 The peace of mind you need
In our origins, we were specialized in living rooms and double bedrooms, but thanks to our vision for the future, the company has expanded its product range.
Introducing, a novel collection in which we have focused our attention on a niche market unknown to the
moment a youthful in lacquer within reach of all pockets.
Dare to a unique combination, trends are becoming more and more
Risky. Decorators and interior designers talk about extravagant colour combinations, ceilings and painted furniture to match the colors of the wall.
Good ideas are easily lost in a mediocre design. You will need our creativity and our furniture to enhance your innovative and daring ideas. Use other visual elements that support and maximize, and that do not overwrite the persuasive powers of your imagination.