catalog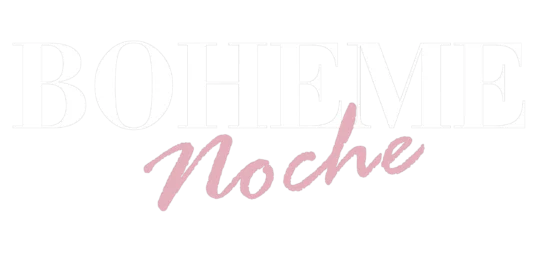 The BOHEME catalog is based on the boho chic style, a decoration that represents a free style, which does not follow patterns or have strict rules. Its grace lies in the fact that it mixes different styles of decoration with a certain nonchalance.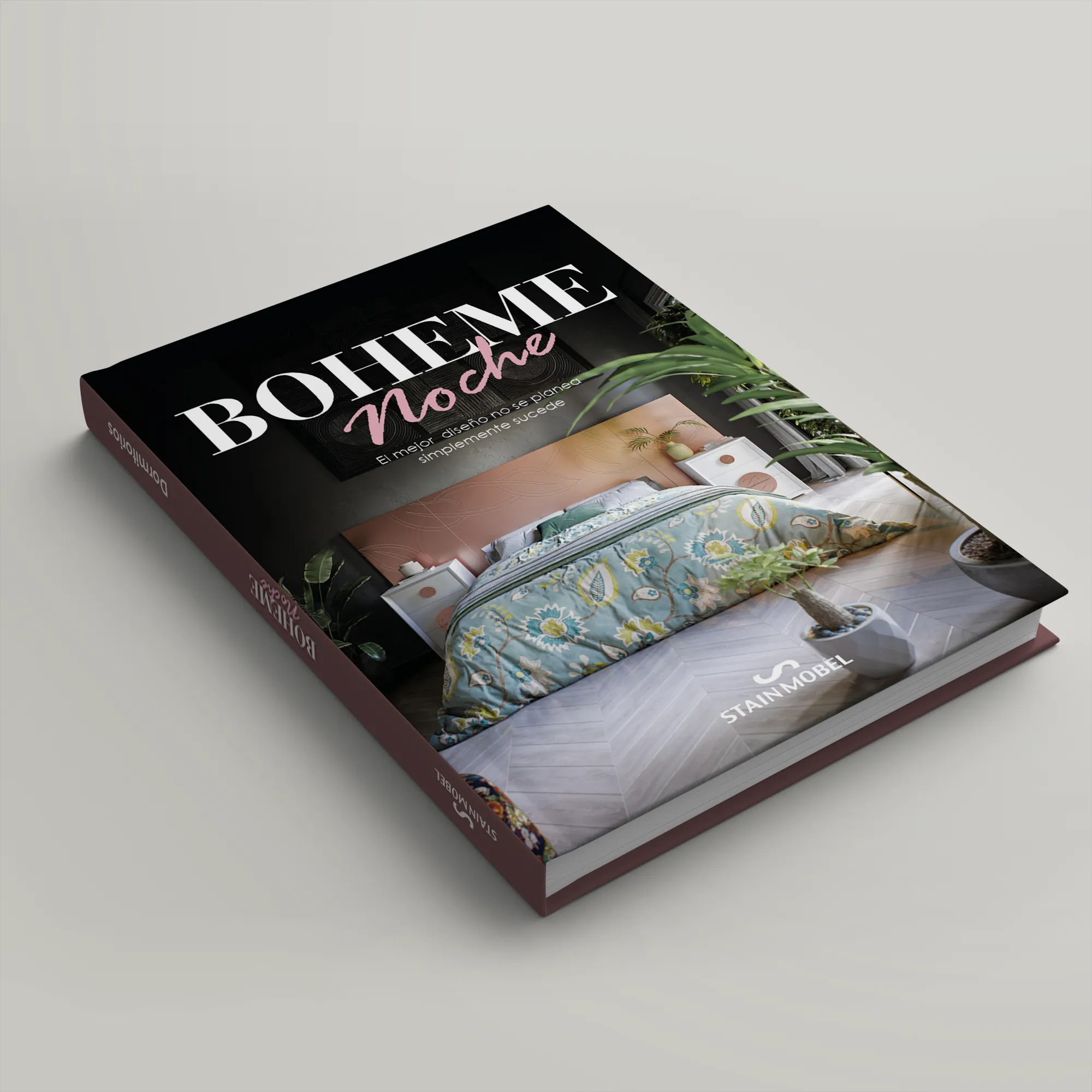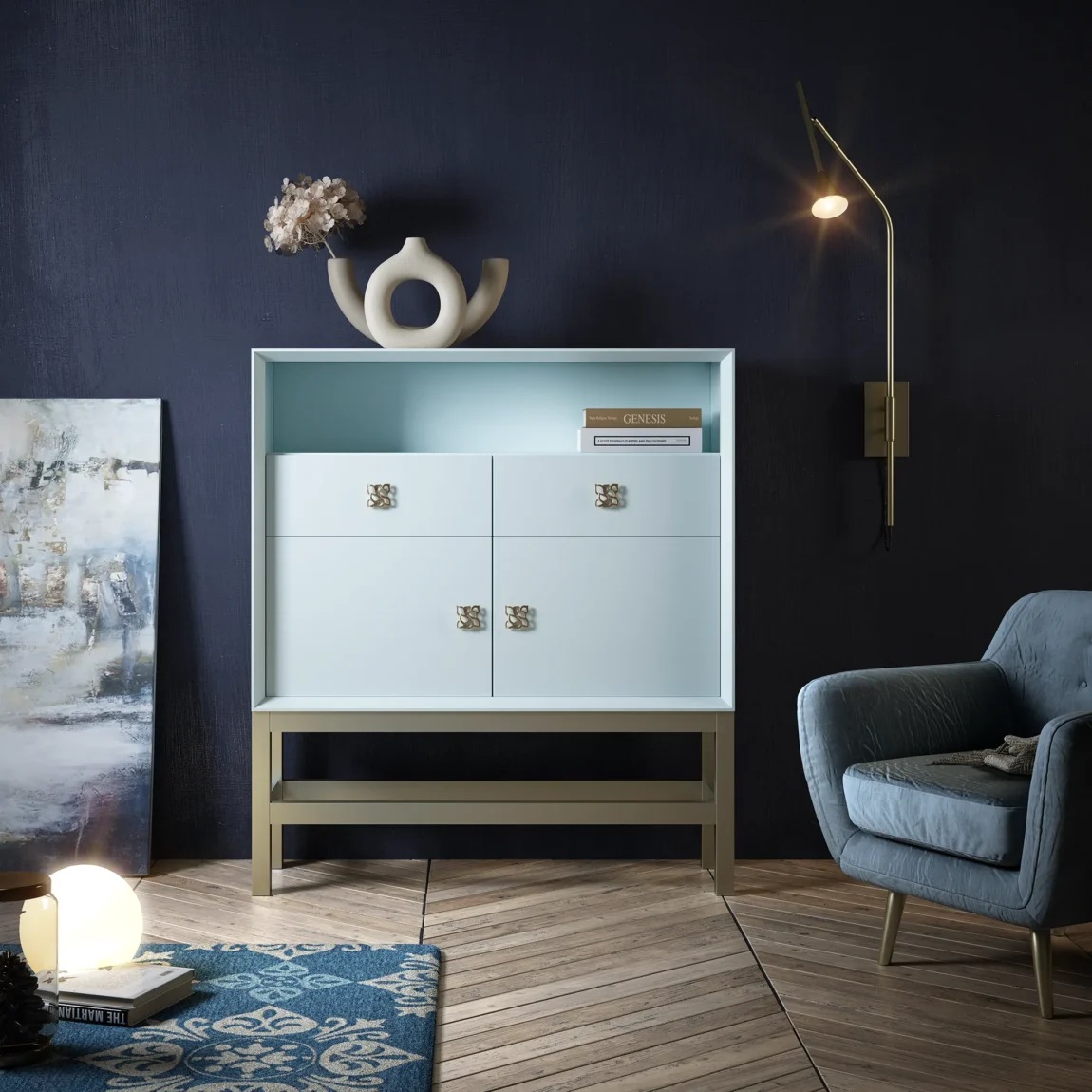 The bohemian soul also stands out for having decorative elements that seem to come from other countries or places. A mixture of objects from different cultures and styles is what the rooms of your house need to enjoy a bohemian style.
We seek to create spaces full of personality, freedom and creativity, and it is ideal for those who want to express themselves through the decoration of their home in a unique and original way.
For our BOHEME bedrooms we use natural elements and soft tones to create a relaxing and welcoming environment. Some additional ideas include using soft, warm lighting, adding soft rugs, and using curtains that let in natural light. Shades of green, brown, beige or white to create a sense of tranquility
and serenity.